CIVIL, COMMERCIAL, CORPORATE, BANKING, LABOR LAW AND CREDIT RECOVERY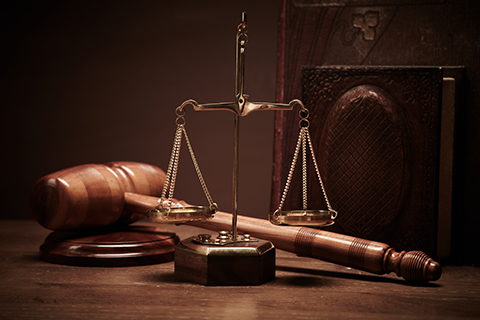 The law firm has extensive experience in the field of civil law, as well as business law and real rights.
In particular, it deals with the creation and drafting of contracts for private individuals, companies and institutions, ensuring – through expert collaborators in this sector – the corrent drafting and interpretation to prevent the emergence of serious critical issues.
The team, working for long time in the field of commercial law for large corporate groups, is able to take care of the preparation and negotiation of commercial contracts – taking into account the related tax issues as well as duties and responsibilities of the directors, operations internal to companies and all matters relating to share capital. It also offers advice and assistance to the entrepreneur or company in insolvency and bankruptcy.
The firm also carries out consultancy and assistance in the matter of contentious between companies, services and mergers concerning significant transactions, sale, merger, division and liquidation.
In banking law particular attention is paid to banking transparency, to the application of interest on contracts and loans as well as to anti-money laundering rules and to the anti-usury law.
Great experience was gained in the field of subordinate employment, self-employment, public employment, social security, dismissal and bullying.
The legal team has matured over the years, thanks to the competence of the rights that compose it to the important experience in copyright, intellectual property and due diligence.