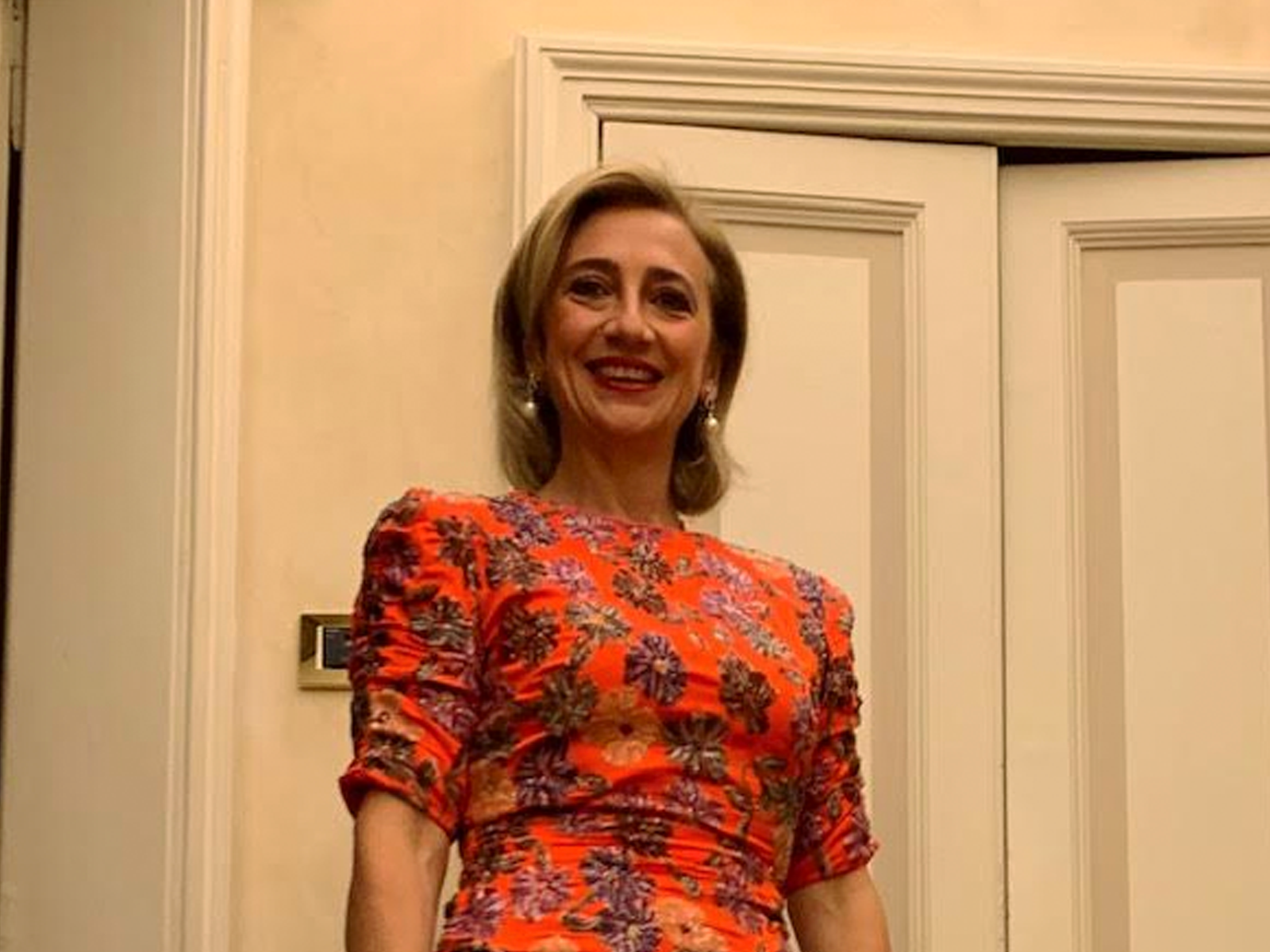 Prof. Lawyer Annalisa Di Giovanni
Lawyer specialized in administrative law with a consolidated competence and experience in the sectors of public contracts, environmental and energy law, construction and urban planning, public services and forms of public and private partnership, public and public competitions employment, both in the out-of-court and judicial fields, in which she has a vast litigation. She provides assistance and advice to companies in relation to participation in the awarding of contract contracts (works, services and supplies), concession and PPP and in the execution phase of the relative contracts; she also provides assistance to contracting stations in the structuring and management of award procedures; assists both companies and contracting stations in the litigation phase before the administrative justice bodies.
She carries out two due diligence activities in the acquisition and sale of properties and energy production plants. She has extensive experience in environmental and energy law with support to public and private customers in the management of authorization procedures, for the achievement of the qualifications necessary for the management and construction of energy production plants from renewable and conventional sources, storage and transportation of gas and waste.
She carries out consultancy activities on tariff and regulatory issues in the energy and gas sectors, with particular attention to relations with the Authorities. She has developed experience in urban planning and building procedures relating to planning tools, conventions, service conferences, landscape procedures for the development and construction of commercial settlements, business centers, tourist villages and urban redevelopment.
She deals with litigation regarding public competitions and, more generally, with public employment and has experience of judgments on tax liability before the accounting judiciary. She plays the role of arbitrator and defender in arbitration proceedings, with particular reference to the public procurement sector.
She is associate professor of administrative law at the University of Salerno, Department of Legal Sciences and holds courses in administrative law, administrative procedural law and environmental law.